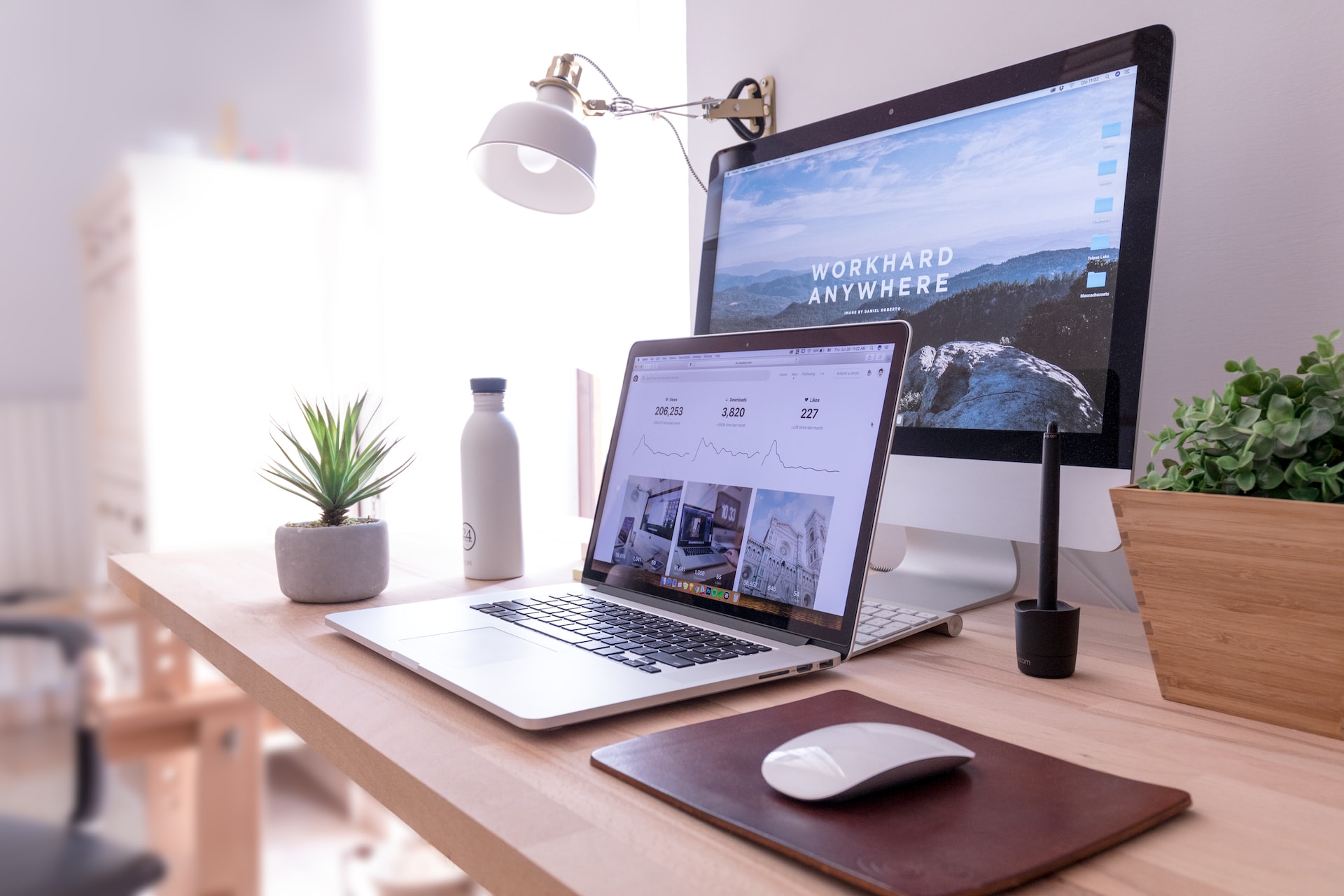 1.

Website Development

We create visually appealing and user-friendly websites that enhance your online presence and drive engagement. Our web development team utilizes the latest technologies and follows best practices to ensure your website is responsive, secure, and optimized for search engines.

2.

Mobile Application

Reach your customers on the go with our mobile application development services. Whether you need a native iOS or Android app or a cross-platform solution, our experienced developers will bring your mobile app idea to life, providing a seamless user experience and leveraging the full potential of mobile technology.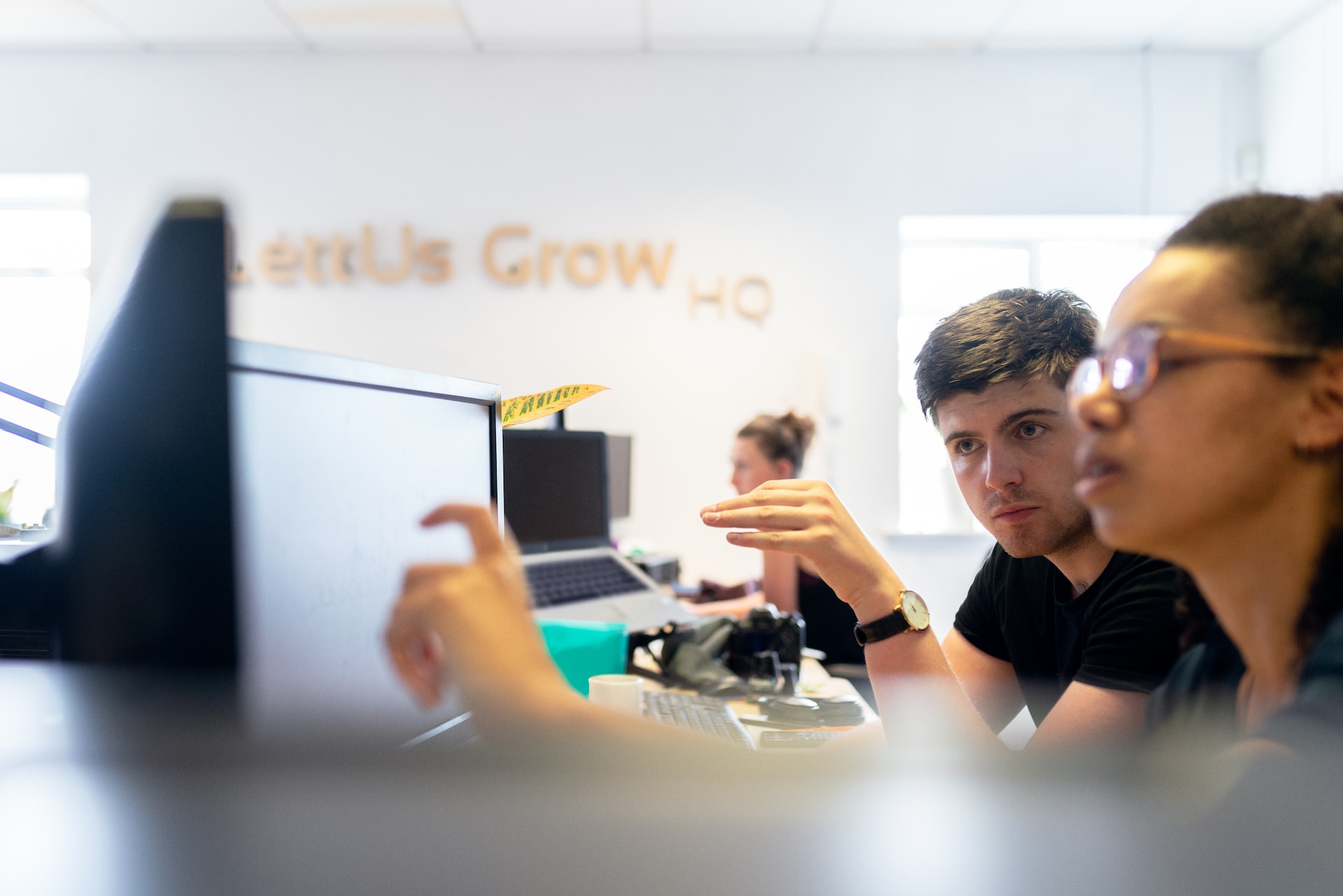 3.

Enterprise Resource Planning

Streamline your business processes and improve operational efficiency with our ERP implementation services. We help you select the right ERP system for your organization and ensure a seamless integration that centralizes data, automates workflows, and provides real-time insights to enhance decision-making.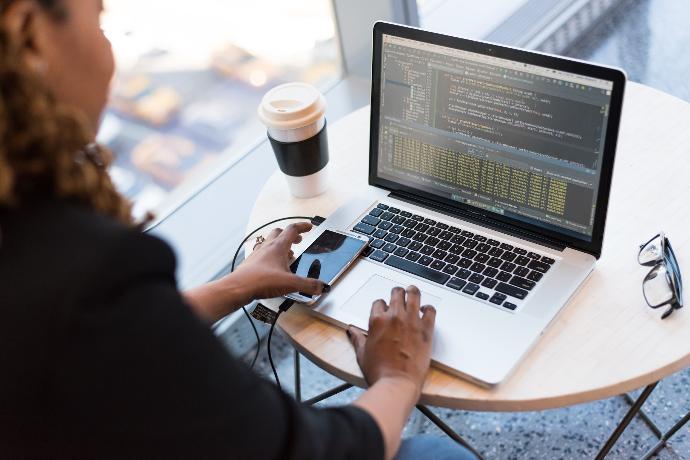 4.

IT Consultancy Services

Our experienced IT consultants provide strategic guidance and advisory services to help you make informed technology decisions. We assess your business needs, identify areas for improvement, and recommend technology solutions that align with your goals and budget.

Partner with us for your technology needs, and let us empower your business with innovative solutions that drive growth, efficiency, and success. Contact us today to discuss how our technology services can transform your organization!

Contact us for a personalized meeting