1.

Logo Design

Our talented designers will collaborate with you to create a unique and memorable logo that represents your brand's essence. We take into consideration your industry, target market, and brand values to craft a visually stunning logo that resonates with your audience.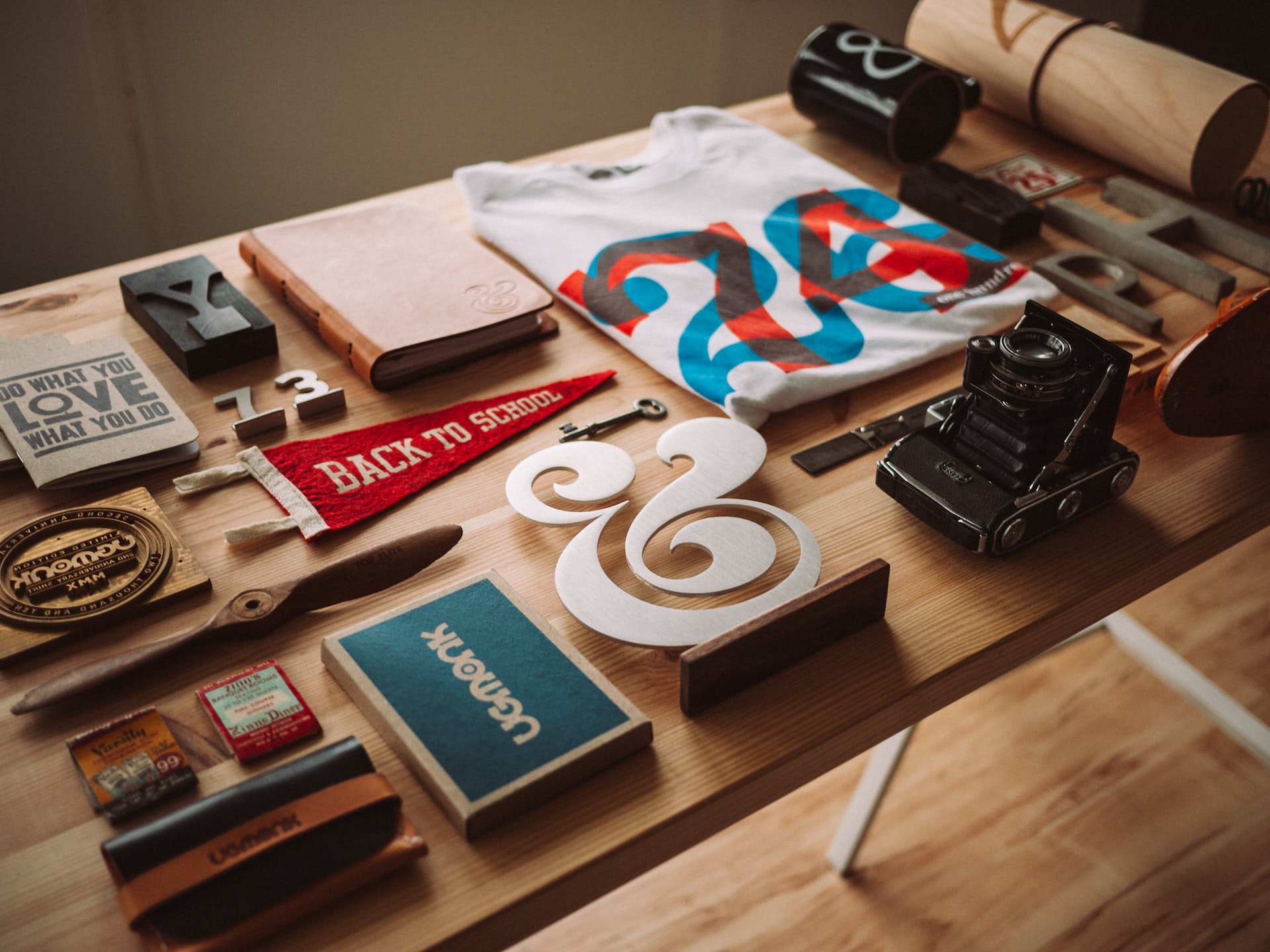 2.

Brand Identity Development

Building a cohesive brand identity is crucial for brand recognition and recall. We work closely with you to develop a consistent brand identity, including color palettes, typography, imagery, and visual elements that reflect your brand's personality and values.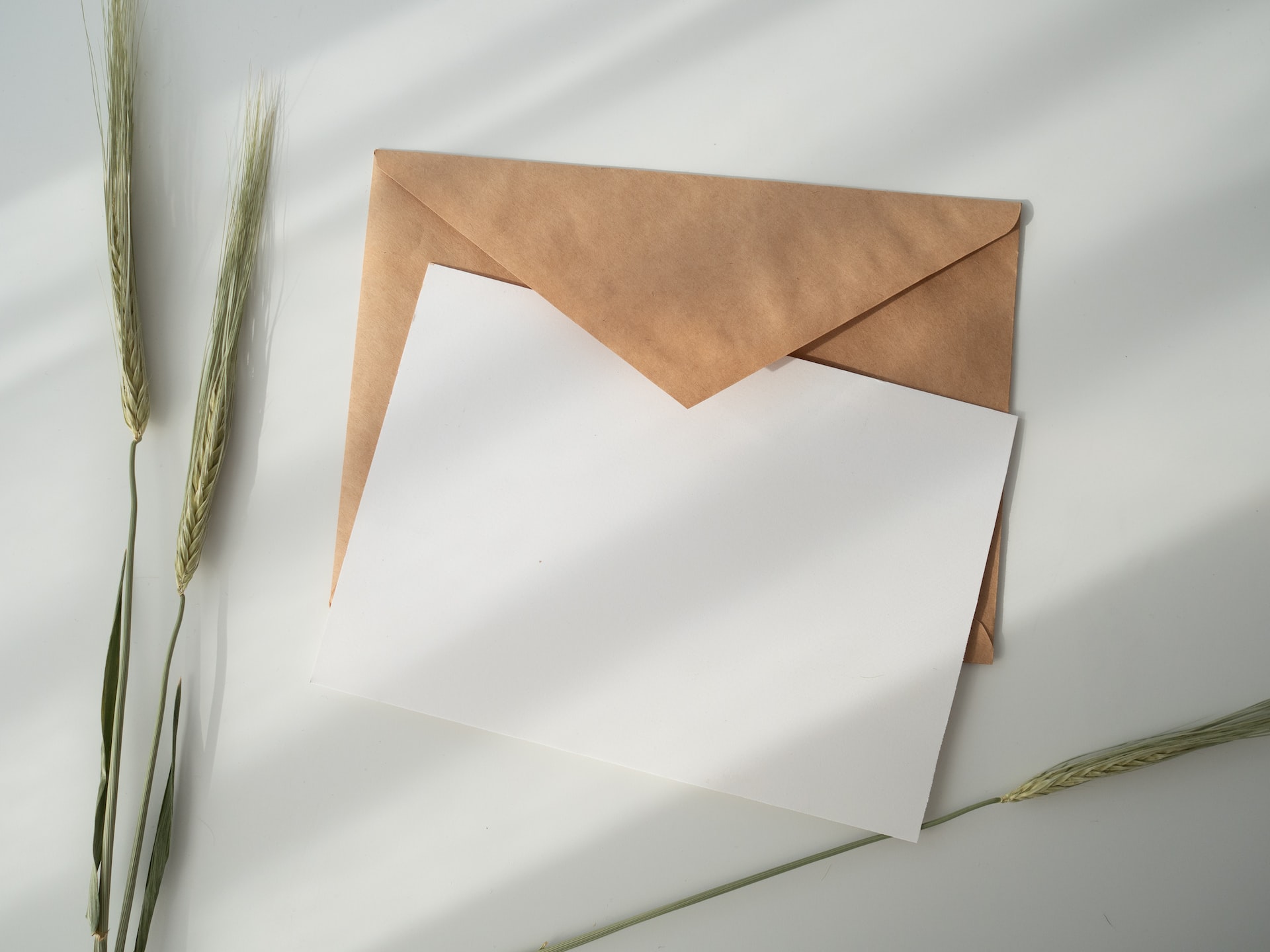 3.

Print Design

From business cards and brochures to flyers and posters, our team specializes in creating impactful print materials that leave a lasting impression. We ensure that your print designs align with your brand guidelines and effectively convey your message to your audience.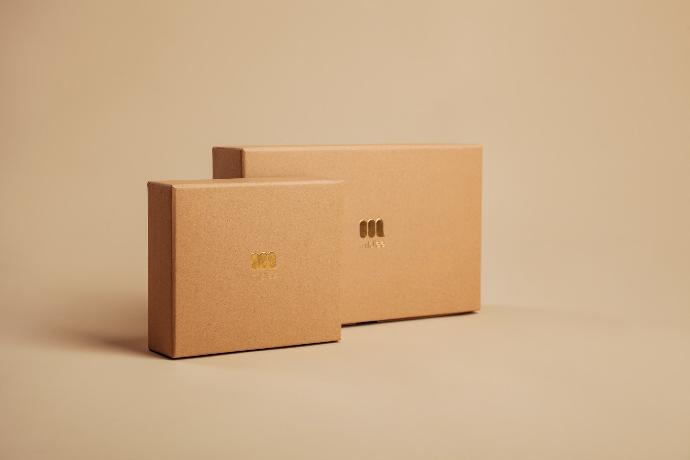 4.

Packaging Design

We understand that packaging plays a significant role in influencing consumer buying decisions. Our designers have expertise in creating eye-catching packaging designs that not only stand out on the shelves but also align with your brand's aesthetics and product positioning.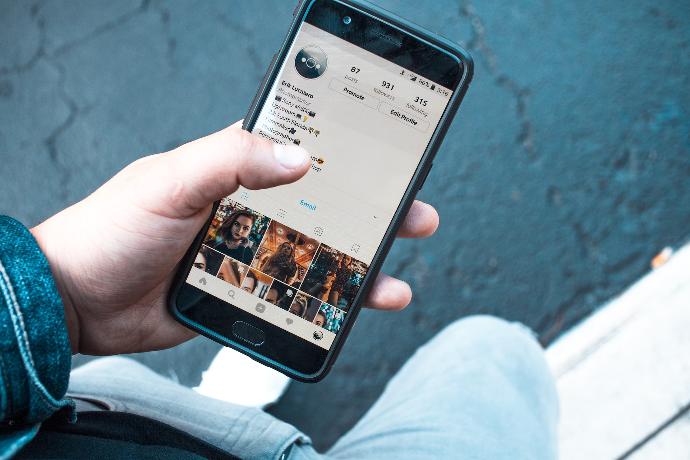 5.

Digital Graphics

Enhance your online presence with captivating digital graphics. We create visually appealing graphics for websites, social media platforms, email marketing campaigns, and more. Our designs are optimized for various digital platforms to maximize engagement and convey your brand's message effectively.

Elevate your brand's visual presence with our top-notch branding and graphic design services. Contact us today to discuss your requirements and let our creative team bring your brand to life with stunning designs!

Contact us for a personalized meeting