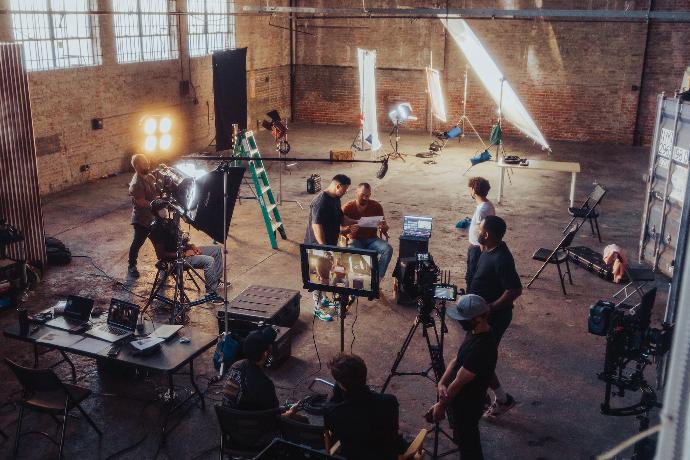 1.

Video Production

Our experienced team of professionals is equipped to handle all aspects of video production, from concept development and scriptwriting to filming and editing. Whether you need a corporate video, commercial, documentary, or any other type of video content, we have the expertise to bring your vision to life.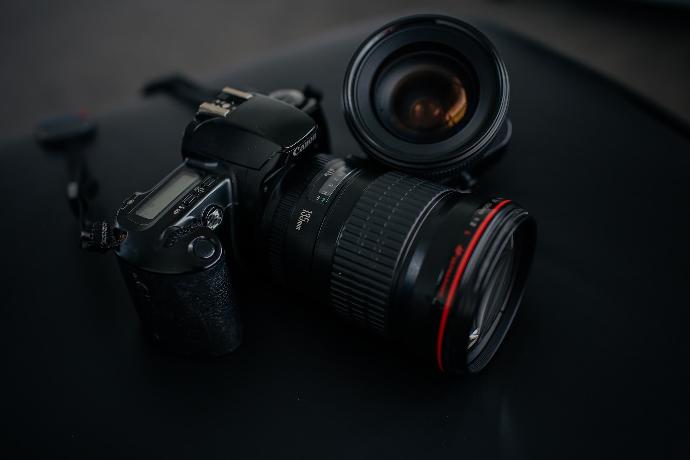 2.

Photography

Our skilled photographers capture stunning visuals that tell a story. From corporate headshots and product photography to event coverage and lifestyle shoots, we deliver high-quality images that meet your specific requirements.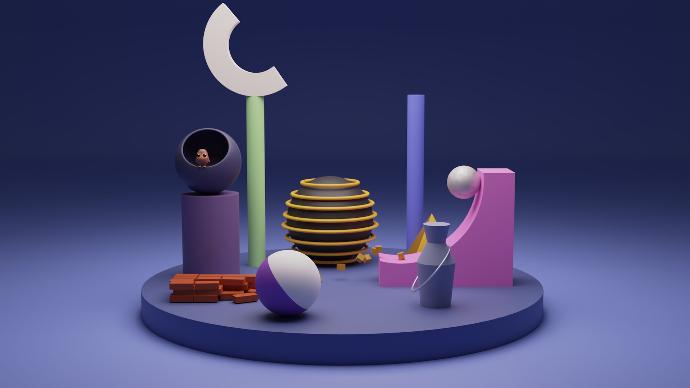 3.

Animation and Motion Graphics

Enhance your videos or create standalone animated content with our animation and motion graphics services. Our talented animators and designers utilize the latest software and techniques to create visually captivating animations, explainer videos, infographics, and more.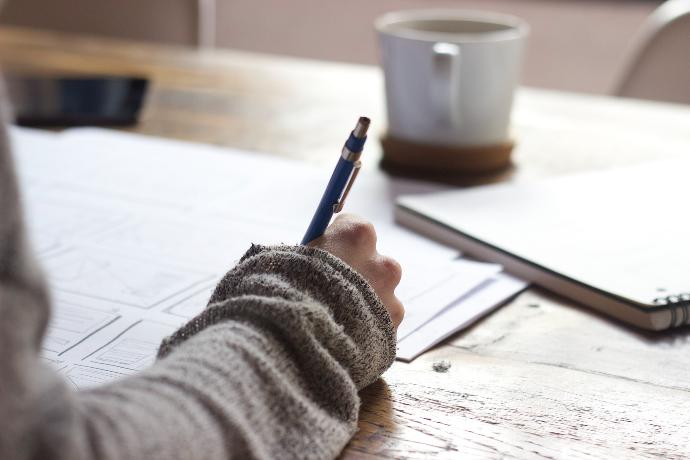 4.

Scriptwriting and Storyboarding

Our team of creative writers and storyboard artists can assist you in developing compelling scripts and storyboards for your video or animation projects. We ensure that your message is effectively communicated and your story is engaging..

Contact us today to discuss your media production needs and let us help you bring your vision to reality!

Contact us for a personalized meeting